Welcome to Sacred Light of Sedona where you realize your full potential
Our mission is to cultivate individual and community growth and create sacred space so you can discover who you really are and assist you in finding your soul's purpose. We will empower you to walk in balance and harmony; learn and grow; share, teach and heal with like-minded people.We will guide you so you can be self-empowered and manifest your life's dreams. Our purpose is to use the guidance of our Angel guides, both yours and mine, in all of our sessions. Whether you are just realizing energy or different abilities you may have or are experienced with the art of energy, we are here and ready to take you to the next level of consciousness.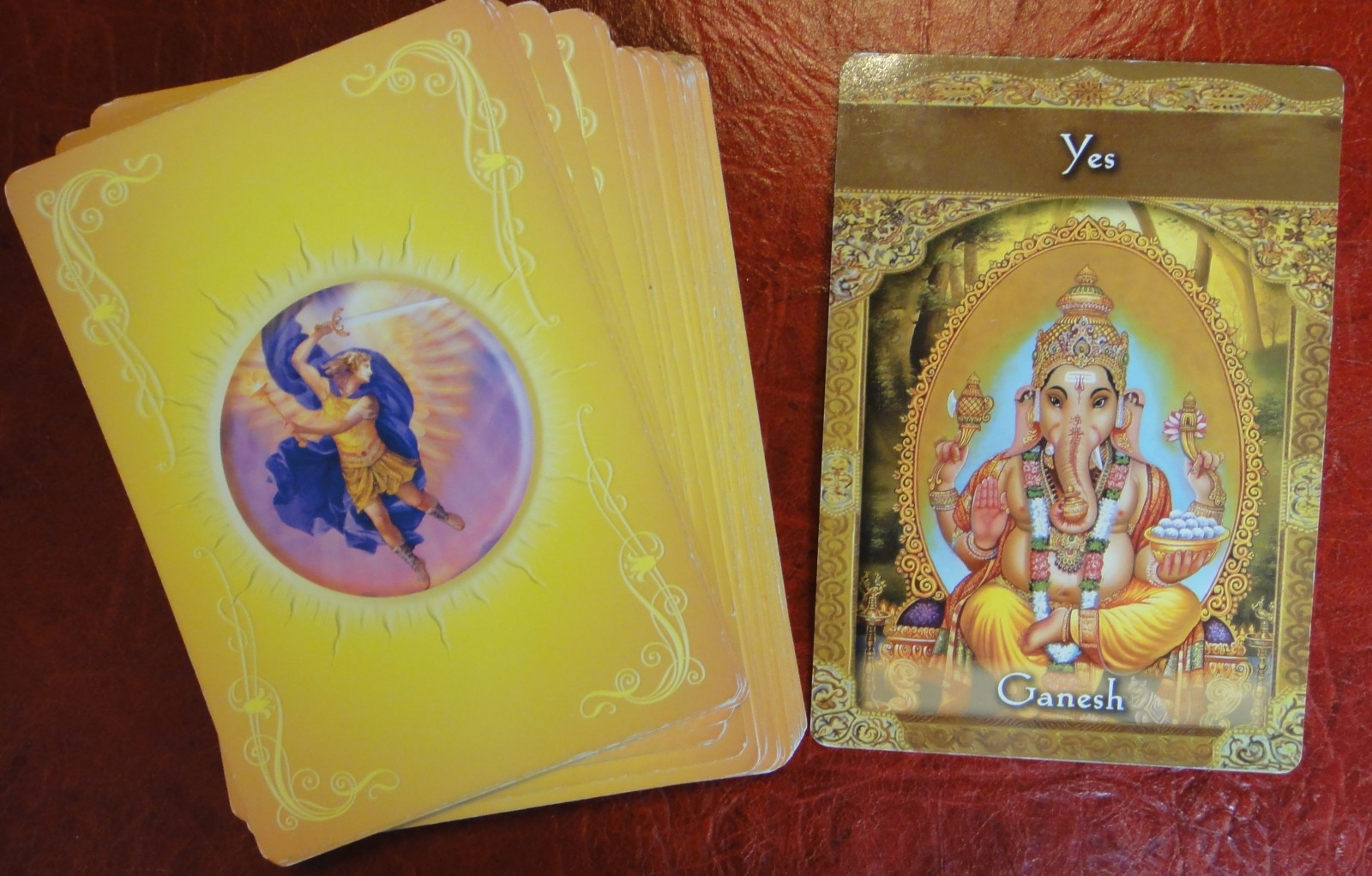 Meet with one of our Talented Spiritual Advisers for an accurate reading providing insight and guidance for your empowerment.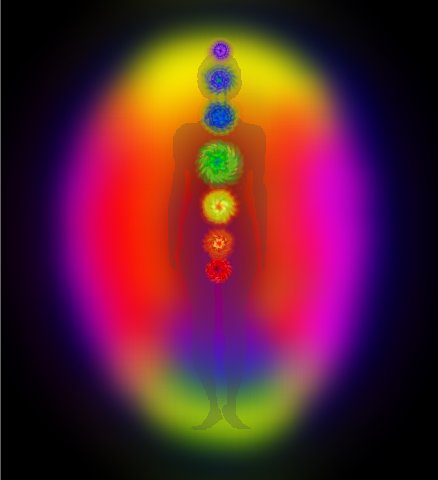 You will learn your life color, what energies you have around you and the health state of your chakras.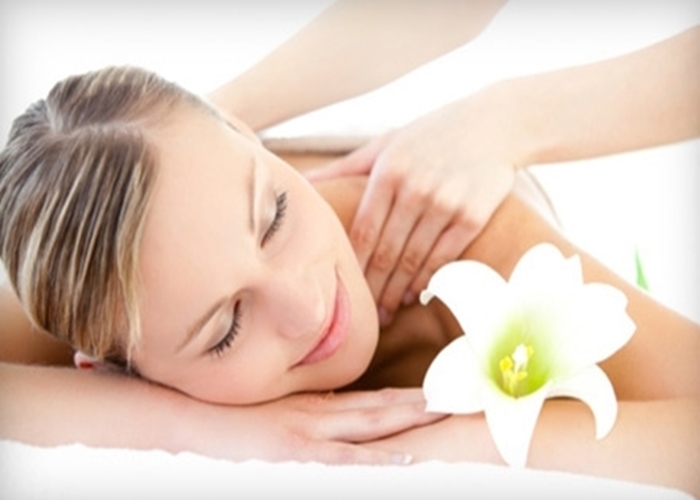 Enjoy a relaxing massage or healing from one of our highly trained & licensed practitioners
You are not a drop in the ocean, you are the entire ocean in a drop.
Rumi