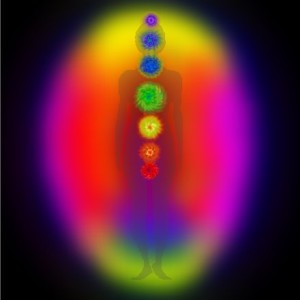 Product Description
Please check the calendar for class schedule. All registrations are non-refundable however they are transferable. Unless specified, your payment will go toward holding a seat for you at the next available class closest to your payment date.
Seating is limited to 30
Contrary to popular belief, one does not have to be born with the talent to be able to see auras. We will begin with a meditation/blessing of the space, explain the 4 gift orders of perception and identify how you perceive intuitively.
In this class we will go over the following:
What is an Aura?
What are Chakras & how do they relate to the Auric field?
How to increase your intuition to see or feel Auras.
What do the colors mean?
Your own personal Aura.
At the end of the class you will all have a chance to have your auras read and take home a 4×6 photo head shot of your personal Aura.
Class Cost: $45 advance purchase must be made no later than 9/12 OR $50 at the door (we offer group discounts)
For questions call 928-254-3163
To pay & hold your spot copy and paste this link in your browser : https://www.paypal.com/cgi-bin/webscr?cmd=_s-xclick&hosted_button_id=NVN2DF9JNATKE