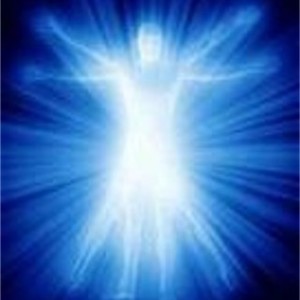 Product Description
Please check the calendar for class schedule. All registrations are non-refundable however they are transferable. Unless specified, your payment will go toward holding a seat for you at the next available class closest to your payment date.
Seating is limited to 30
Presented by Jessica Sullivan.
We all have the natural ability to heal ourselves & others. If you feel like you have a Spiritual Gift and just need to know how to use it, or maybe you just want to learn how to do simple effective self healing without choosing a specific modality like Reiki or Quantum Touch; then this class is for you. This is a class to awaken and charge the healer within. We will touch on other healing modalities, chakras, power of intention, your gift order and how to move energy. Upon completion of this class you will be able to use the practices learned here to promote self healing within your body and project that healing energy into your life.
Cost of Class: $70 (advanced purchase only $60)